Palm Beach County's Best Synthetic Grass Installation Services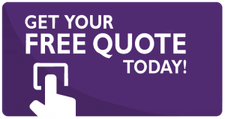 When you walk on our artificial grass surface, you will see that the future of Synthetic Grass is right in front of you. Palm  Beach County Safety Surfacing artificial playground turf is a ground-breaking product that was planned and developed to mimic the consistency and appearance of natural grass. Our company's Synthetic Grass is unlike any other, thanks to years of research and development and hundreds of field and laboratory experiments. It has the appearance of grass, the texture of grass, and the ability to play like grass.
Palm  Beach County Safety Surfacing is your playground surfacing specialist, we provide a great-looking solution that offers the same degree of security from day one today 5,000. Our proprietary systems are not only safe but are also extremely durable. Old, run-down play areas are transformed into stunning, clean, modern fun centers with our merchandise, facilities, support, and experience. Our company's product is a high-quality, reasonably priced line that is uniquely developed for children's play areas.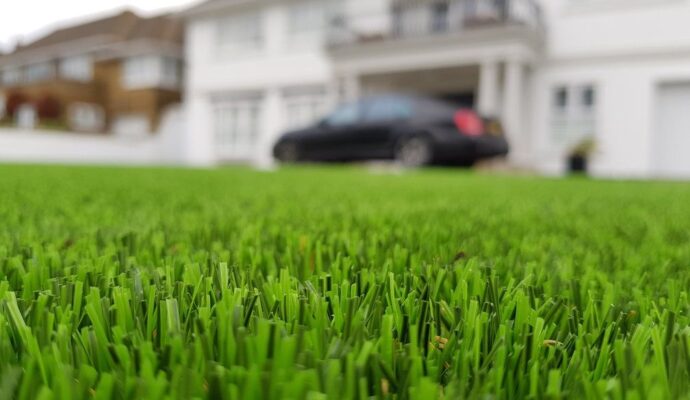 At Palm Beach County Safety Surfacing, we place importance on protection. Our superior surfacing materials are engineered and built with end users' protection in mind.
Outdoor Pet Parks. While some pet owners choose to make their animals use gravel or even concrete as a waste station, artificial turfs are much more welcoming. Catching feces from an artificial lawn is therefore much easier than pulling them from grass.
Children's Playground.  Artificial grass with precise cushioning softens the impact of a child's fall. Where there is a lack of balance, swinging, slipping, jumping, and climbing lose all of their risks. Furthermore, since synthetic lawns do not need water, children's feet and shoes remain cleaner and dryer. And if it rains the day before, artificial turf drains much faster than natural grass, meaning you will do not have to think about your children walking on puddles and taking mud splashes into your home.
Putting Greens. Do you have a golfer in your household? You should still make space for a custom putting green for yourself, no matter how large or small your yard is. Artificial grass alternatives that closely resemble fairway conditions are available. Furthermore, you should make use of your backyard's natural slopes and drops to build difficult putting areas. Some homeowners also add artificial grass, sand traps, and a small pond to their putting green to make it look more like a traditional golf course. Owning your private workout area will help you develop your swing and golfing skills quickly.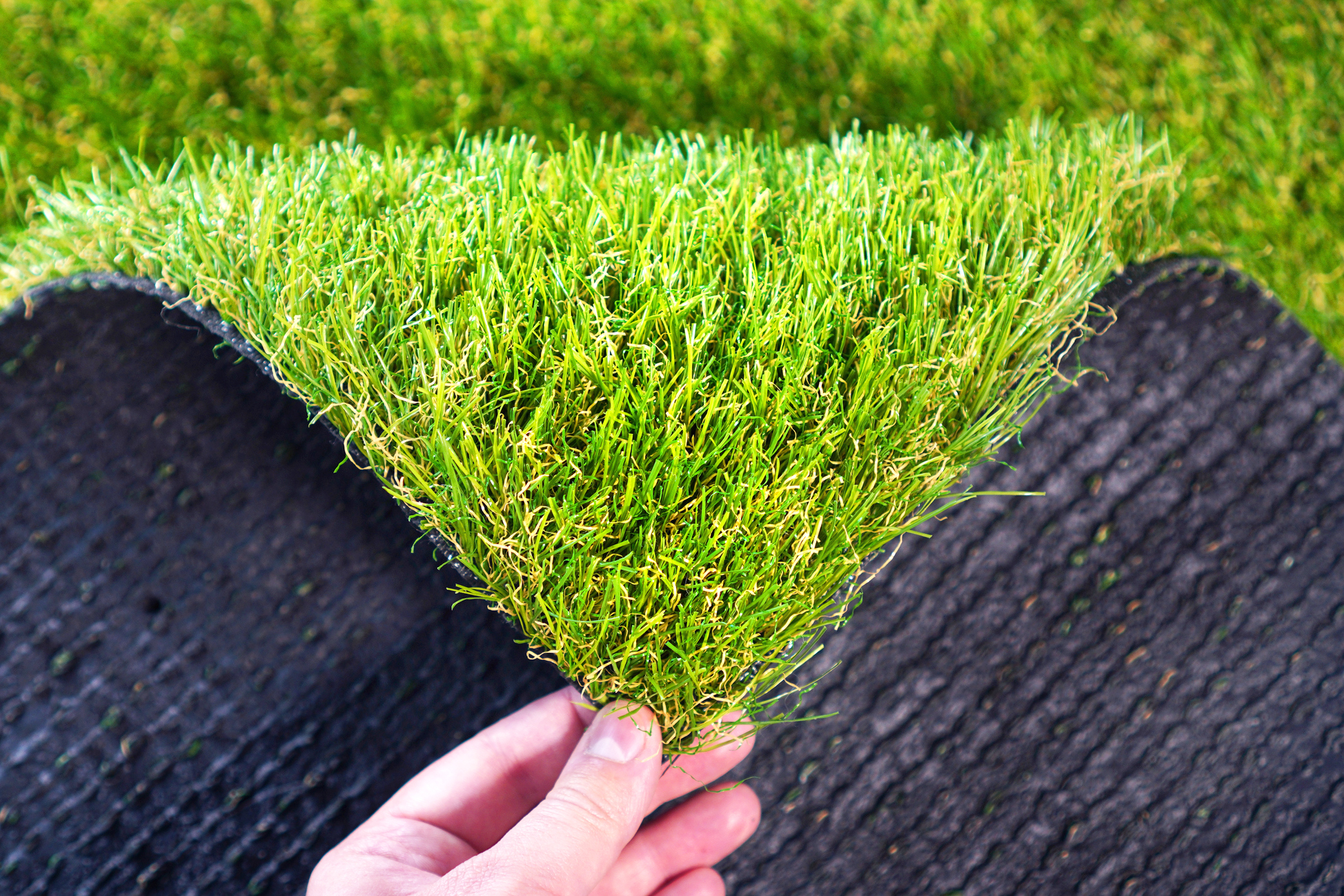 Pool Party. Many house owners have a pool and a jacuzzi in their backyard. However, on scorching days, though, the concrete will burn your feet or cause you to slip and fall if water from the pool spills. You will not have to think about slip-sliding on artificial turf, because it will be easier to get out and safer in the pool. A synthetic lawn can also prevent any colors from staining due to chlorine or fading from the sun. It will also improve the quality of your water. Artificial grass is made of non-toxic fabrics and substances, so it is free of hazardous chemicals.
Very Low Maintenance. We recognize that playground protection, maintenance, and cleanliness are vital to your children's enjoyment as well as your own peace of mind. This low-maintenance surface is a perfect solution for your playground flooring because of its protective features and cosmetic benefits. Synthetic grass also adds a colder, more upscale feel to every building or house.
Various Uses. It can be used to build paths around places you want people to remember, such as a water fountain, a monument, or a garden. We are extending this mindset to all places where athletes and children can play with our astro turf. Since fleas cannot live in the fake turf, there is no reason to spray the lawn with potentially harmful chemicals.
We Use Great Technology. Palm Beach  County Safety Surfacing grass is long-lasting, plant-based, and ideal for putting greens, rooftops, playgrounds, resurfacing pool decks, and other areas. To offer extra protection against spills from play devices, our technology includes a water-permeable protective pad mounted under our proprietary infill system. Furthermore, since most high-quality artificial lawns are built with an antimicrobial acrylic-coated infill, bacteria and mold growth are uncommon.
Any Sport Can Be Played On It. You will almost always come up with a solution that will encourage you to play your favorite sport on your artificial turf without jeopardizing its reputation or causing any harm with a little common sense and imagination. It can also be used to cover concrete floors to have more padding and a cleaner appearance.
It Is  Pet Friendly As Well. If your dog is conditioned to go indoors or outside, they will also benefit from living in a protected, enclosed environment as artificial grass provides. Yes, dogs will pee and poop on fake grass in the same way they do on natural grass. The good thing is that you will not have to scrub your artificial lawn. It drains the same as rainwater does.
Great Draining. When purchasing fake turf, you should not need an irrigation device in most situations. This is due to the fact that artificial grass has its own – very powerful – irrigation system. Furthermore, placing garden furniture on your artificial grass is unlikely to cause long-term damage. Using more greenery, such as trees and roses, to the fake grass softens and improves the ambiance.
It Offers Great Safety.
---
Artificial grass, in addition to its decorative appeal, may provide a protective feature by cushioning spills on concrete or tile patios, yards, balconies, and rooftops. According to studies, slips to the ground account for up to 80% of all playground accidents. Artificial grass is a perfect addition to every backyard or playground landscape, and you can make it much safer by including a shock pad (to reduce the chance of damage from falls) and using a non-toxic, high-quality turf infill that is free of allergens, pollen, and heavy metals.
We cannot change children from being themselves but we can make their play area safer. The artificial grass of good quality is engineered to be a completely permeable surface that allows water to drain through it. And if your fake grass flattens out due to your big props, fluffing it back up with your fingers or a rake only takes a few minutes.
Below is our list of additional services:
Locations We Serve
We offer the above surfacing services at the following locations within Florida: