Palm Beach Gardens' Premier Safety Surfacing Service Experts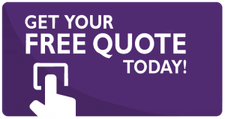 Safety Surfacing Services
Impact-absorbing surfaces for indoor and outdoor use, under and over playground furniture, are referred to as protective surfacing. Hard surfaces such as gravel, pavement, clay, turf, or carpeted or gym-matted flooring do not count as protective safety surfacing.
Our turf can be used for landscaping, playgrounds, putting greens, sports areas, and bocce ball courts. Now that you know what not to bring under your playground equipment, let's look at the fabrics that are ideally fit for playgrounds. Remember, you don't have to limit yourself to just one! This company services all cities throughout Palm Beach Gardens and all surrounding towns and cities.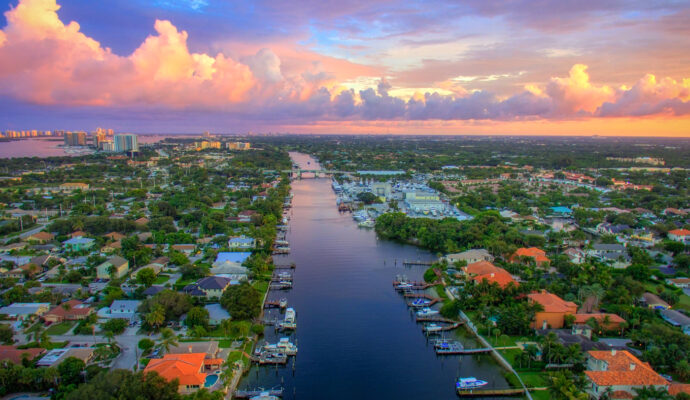 Poured-In-Place Rubber
Our poured-in-place playground protective surface is a two-layer structure made of top-quality raw materials. This smooth and porous surface allows for customized designs when adhering to safety regulations. The top layer is available in a variety of colors that can be mixed and combined to create graphic elements, patterns, and themes.
Bonded Rubber
Bonded rubber is a viable alternative to poured-in-place rubber since it has just one coat rather than two. The distinction is that bonded rubber is poured in a single layer on-site and uses bigger parts than poured in place rubber.
Rubber Tiles
Our tiled rubber playground protective surface not only eliminates the chance of damage from playground equipment slides, but also offers innovative designs and comfortable walkways for beaches, playgrounds, and other play areas.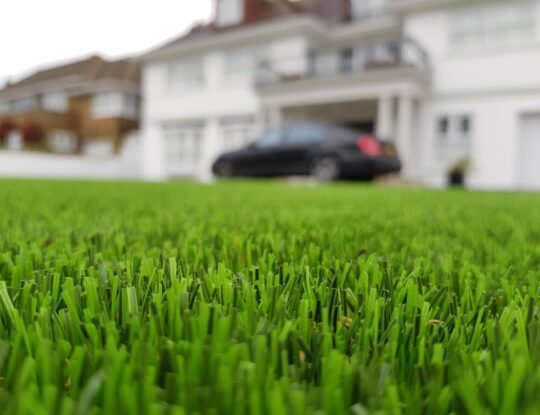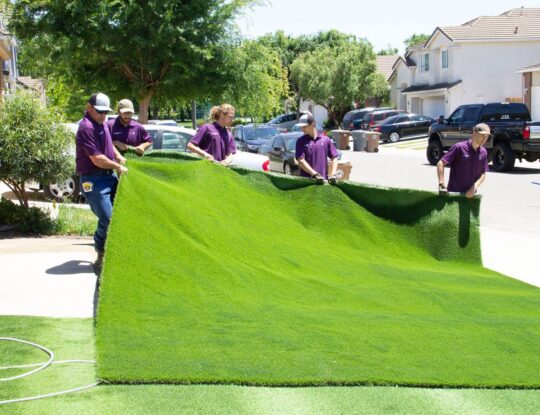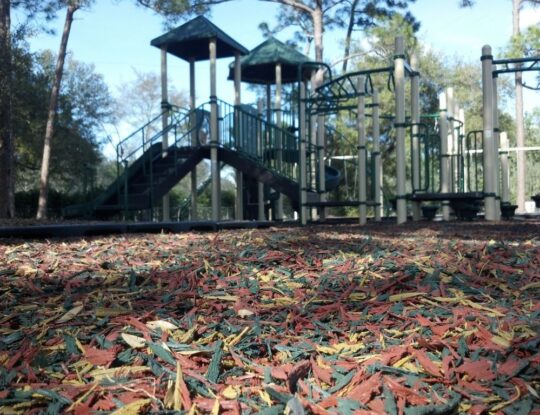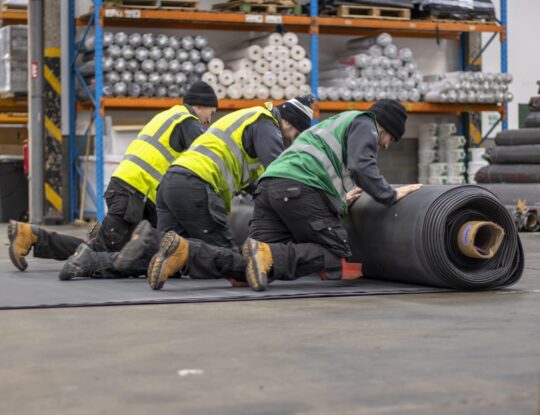 Below is our list of additional services:
Locations We Serve
We offer the above surfacing services at the following locations within Florida: