North Palm Beach's Premier Safety Surfacing Service Experts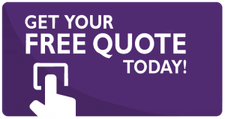 Safety Surfacing Services
In the rubber safety surfacing industry, our company has all the expertise. Because of our stunning custom design work, we stand out from the crowd. Our design team will create a custom flooring project that reflects your style, from logos to accents to floor designs. Every job we complete demonstrates our ability to think creatively and artistically beyond the box. This company services all cities throughout North Palm Beach and all surrounding towns and cities.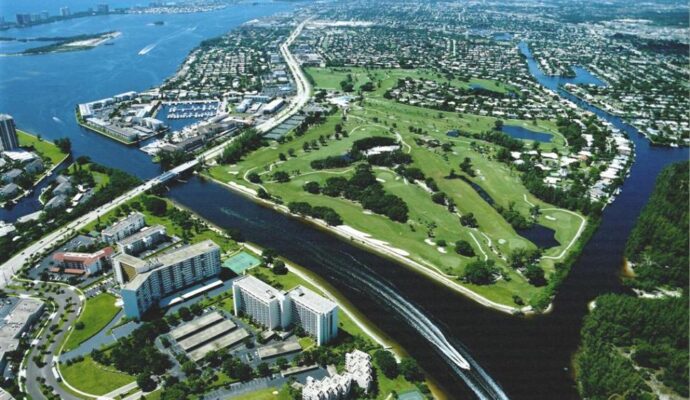 Poured-In-Place Rubber
Our poured-in-place playground safety floor is non-toxic and environmentally friendly, and it can be conveniently modified to suit any playground safety surface project's safety, architecture, and aesthetic specifications. The ingredients are glued together with a binder, and the finished product is poured and troweled into form like concrete.
Bonded Rubber
Our bonded rubber surfacing provides a fun place for kids of all ages to run around and play without fear of being hurt. The best effect absorption properties are used in recycled rubber surfacing.
Please contact us today if you're interested in getting a slip-resistant safety surface built at your kindergarten, nursery, or school facility in your area.
Rubber Tiles
The most common form of safety surfacing we sell is playground tiles. Rubber playground tiles are a great way to add some color to every playground while also having approved fall safety for kids while they play on slides, swings, and other playground equipment.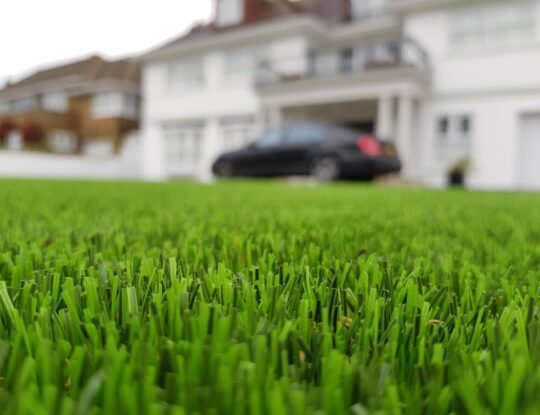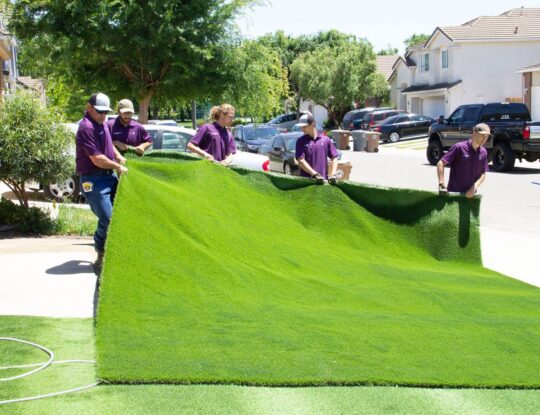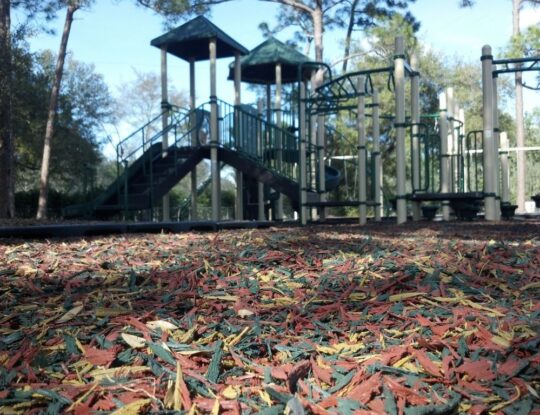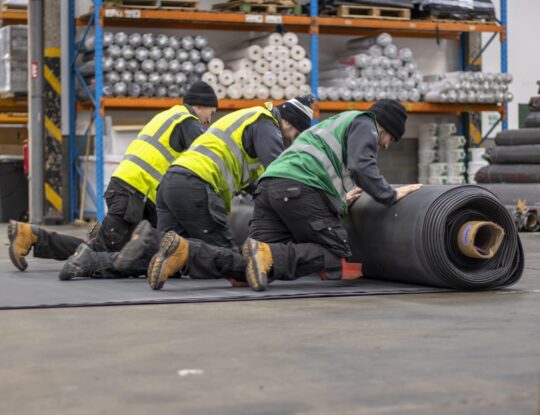 Below is our list of additional services:
Locations We Serve
We offer the above surfacing services at the following locations within Florida: