FREE Quote by the Palm Beach County Safety Surfacing Team!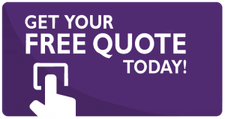 Finding A Reliable Playground Surfacing Contractor In Your State
An outdoor play area is essential for the benefit of schools, communities, and churches. The right surface will increase the attractiveness of your property while still increasing the longevity and wellbeing of children who play on it. Do you want the services of a playground safety surfacing contractor in your neighborhood? If you want your city's play areas to have high-quality protective surfaces? In the United States, Palm Beach County Safety Surfacing has the most dependable, professional, and trustworthy services.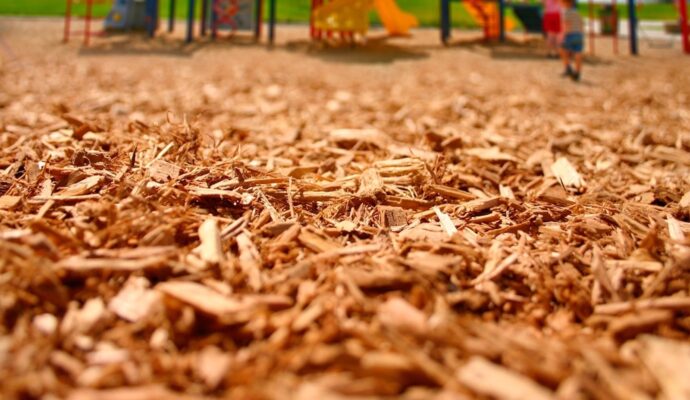 Why You Should Get In Touch With Us
Our website lists all of the features to search for in a contractor for your play space, whether it's indoors or out. You should look at the contractor's background, product consistency, leadership abilities, and customer service.
Our goods are low-maintenance and great for protecting your home on a budget. We have playgrounds, landscaping, and other recreational areas, among other things. The products are manufactured in such a manner that they are environmentally friendly as well as human and animal health. The ability to control water flow is a beneficial advantage since the fabrics are non-permeable. The look will last for many years because PIP surfaces are easy to clean and the colors are long-lasting.
Our consultants are available to come out to your property and make the requisite measurements if you are considering constructing a play area or renovating an existing one. We consider both landscaping features and requirements as we offer solutions to our clients and future customers. If you're looking for the best playground surfacing in your region, give Palm Beach County Safety Surfacing a call. You should contact us right now for a no-cost estimate!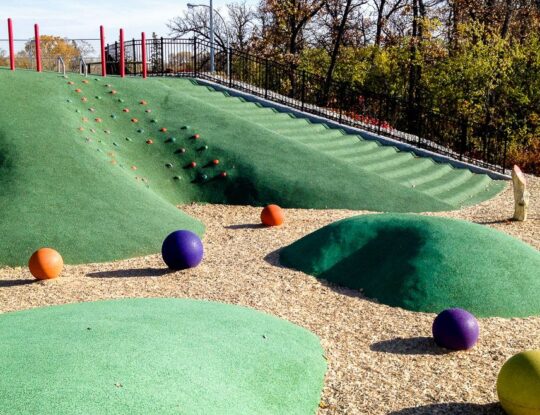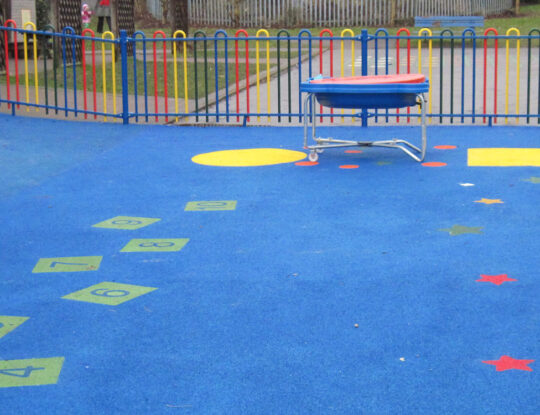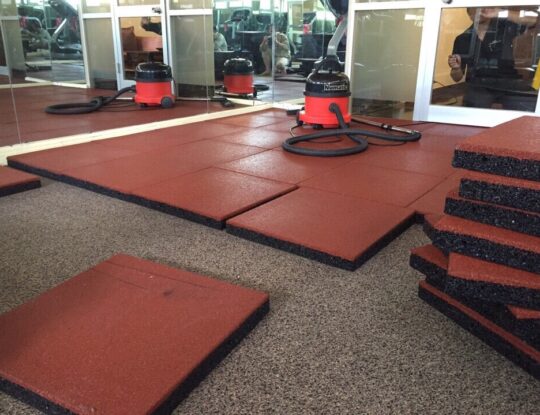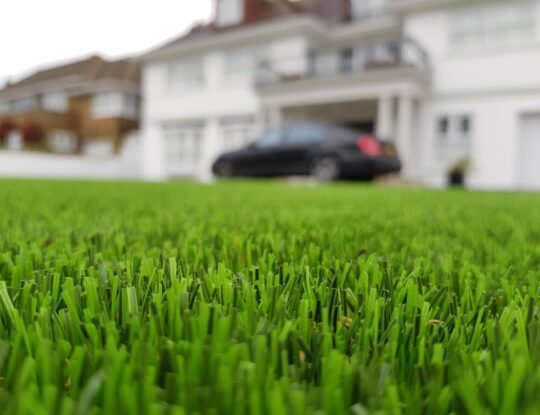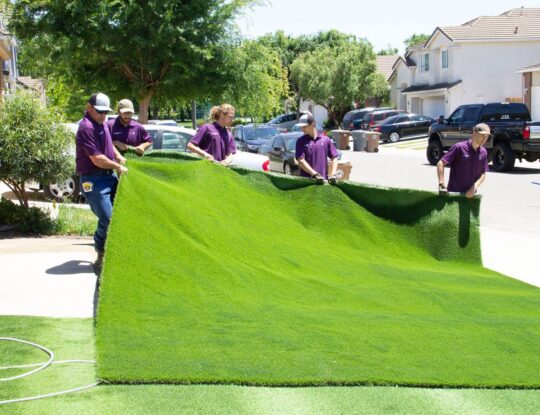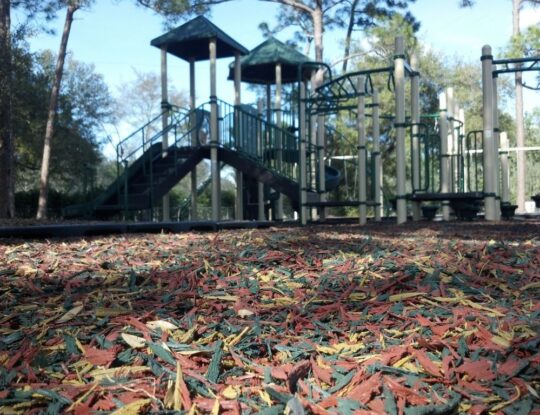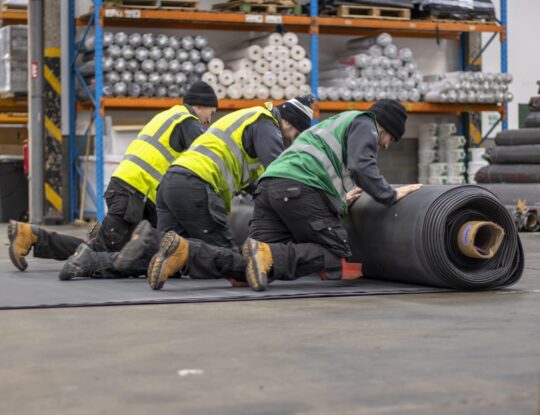 Below is our list of additional services:
Locations We Serve
We offer the above surfacing services at the following locations within Florida: