Jupiter's Premier Safety Surfacing Service Experts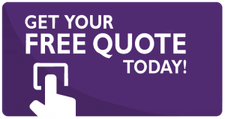 Safety Surfacing Services
There is a variety of surfacing options for under and around the playground equipment. The selection of protective surfaces is a vital step in the design of any play set. Our professional installers have completed installations all over our state, including rooftops! This company services all cities throughout Jupiter and all surrounding towns and cities. Call us today to see some of the protected surfaces we've built.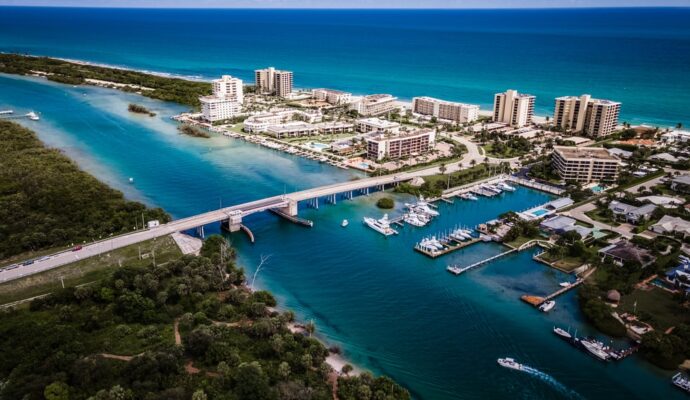 Poured-In-Place Rubber
The poured rubber surfacing is a great way to make your play surface safe; this product is composed of fine rubber particles applied in two layers for maximum safety. It is troweled by craftsmen and mixed on-site to an appropriate thickness over your existing or new surface to create a seamless, beautiful finish. Here at our company, we produce rubber surfaces that are a specialty of ours and we aim to provide you with the best quality rubber flooring that is current to the market.
Bonded Rubber
Bonded rubber is a synthetic playground surface consisting of shredded rubber that has been glued together to form a single surface. In other words, this playground safety surfacing alternative does not consist of loose rubber or wood bits. This advantage is met by the ability to drain well and react appropriately to heat and cold. It complies with ADA standards and is IPEMA certified.
Rubber Tiles
They are constructed of sturdy materials that not only last a long time but also have rubber tile floors with durability and elasticity. While rubber tiles are more expensive, the option to patch individual broken tiles rather than the entire playground surface is a significant advantage. It is easy to keep your playground tiles in good condition. What you need is a blower and a garden hose or broom to restore them to their former glory.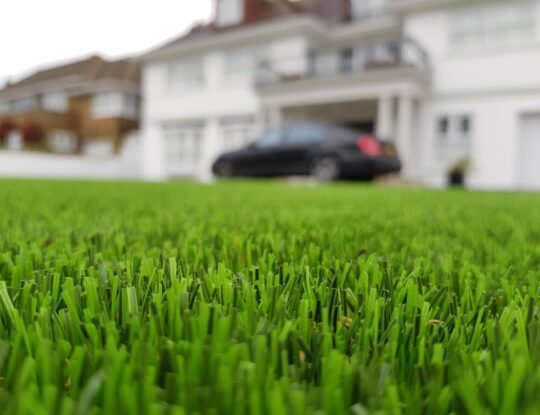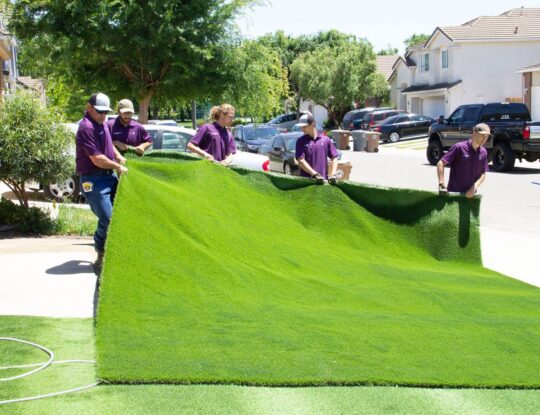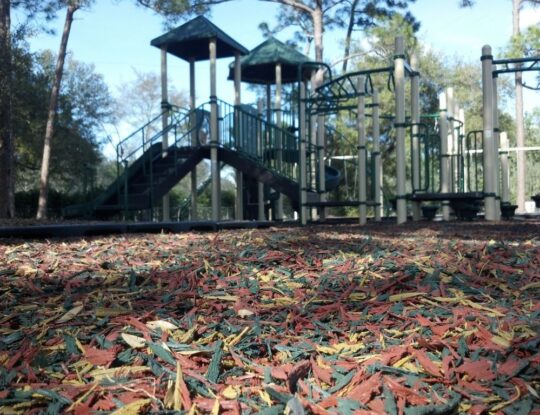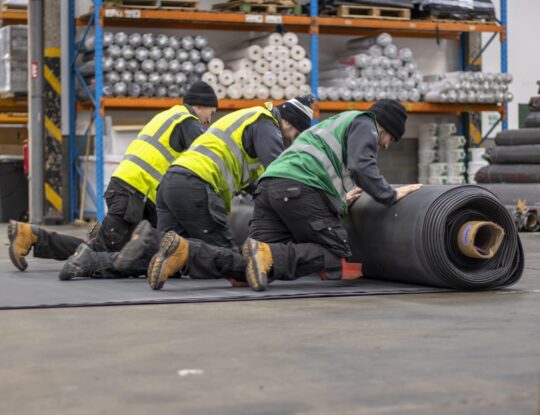 Below is our list of additional services:
Locations We Serve
We offer the above surfacing services at the following locations within Florida: