Loxahatchee's Premier Safety Surfacing Service Experts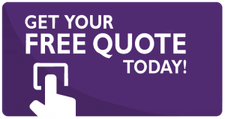 Safety Surfacing Services
Use our certified safety surfacing materials to protect your playground. There are many uses for our various forms of surfacing. Our playground structure provides the requisite cushioning and shock absorption to provide a comfortable and enjoyable atmosphere for all, making it an obvious option for children's play areas. The soil around all playground equipment will play a significant role in assessing the risk for injuries from a fall. This is also a perfect surface to have under workout equipment! This company services all cities throughout Loxahatchee and all surrounding towns and cities.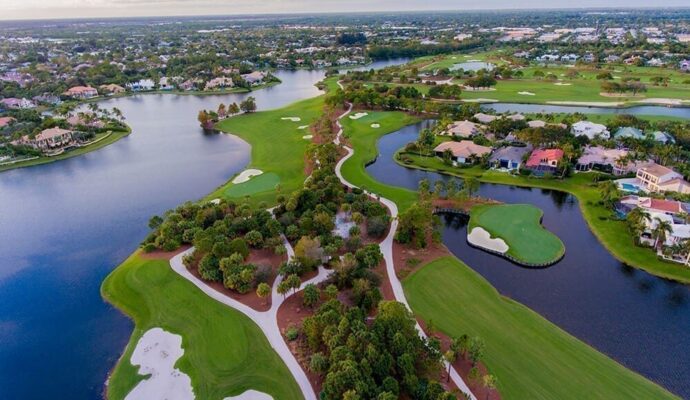 Poured-In-Place Rubber
Our poured-in-place rubber playground surfacing is our most robust and long-lasting surface choice, making it clean, long-lasting, and practically maintenance-free! Our products have been used on thousands of projects throughout the United States, including parks, colleges, daycare centers, and other applications that include a high-quality, poured rubber safety surface.
Bonded Rubber
In contrast to loose-fill rubber mulch, a polyurethane binding agent is used to bond the rubber together, rendering this unitary surface choice very available. Our bonded rubber is a single-density pour of 100 percent recycled shredded rubber blended with a conventional polyurethane adhesive that achieves a special, natural appearance for your indoor or outdoor exercise or playground location.
Rubber Tiles
Our rubber playground tiles are suitable for use in children's play areas. Our manufacturing process produces unrivaled longevity, with an estimated life that is more than 100 percent longer than that of other rubber playground tiles. There is a various selection of colors and thicknesses for our tiles. Colors may be combined to make interesting shapes and styles.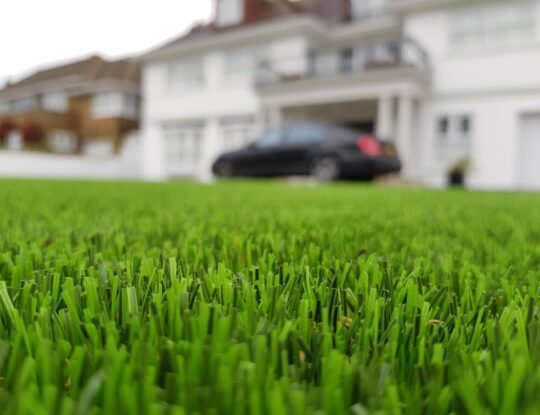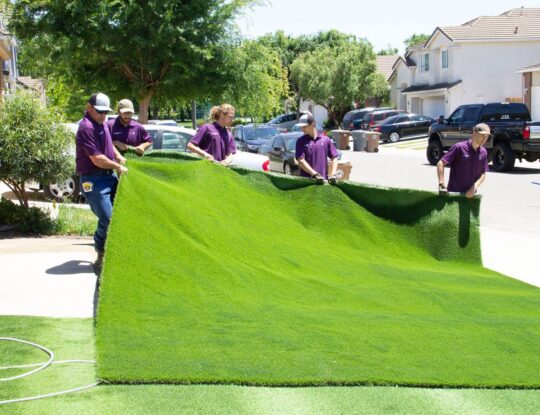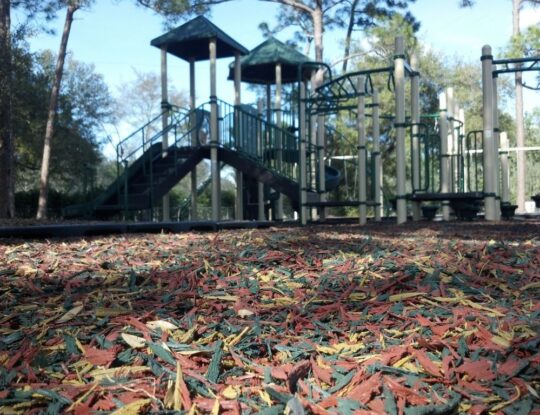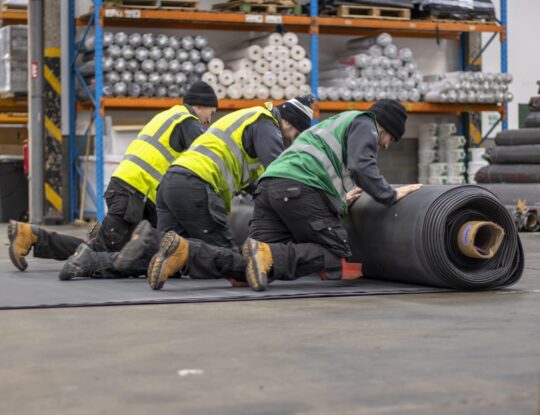 Below is our list of additional services:
Locations We Serve
We offer the above surfacing services at the following locations within Florida: