Learn More About the Palm Beach County Safety Surfacing Team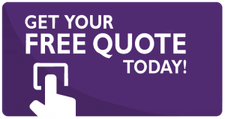 Since our inception in the rubber safety surfacing industry, Palm Beach County Safety Surfacing has been committed to providing the finest customer support while maintaining extremely affordable playground surfacing costs. Palm Beach County Safety Surfacing started in a single major city decades ago and has since expanded to include experienced installation teams in major cities throughout the United States. We continue to work closely with our clients to keep activities on track and to assist school districts, cities, and municipalities with the playground construction.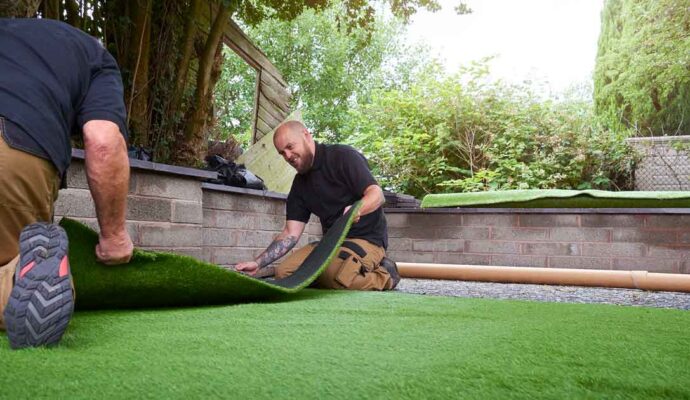 Our company is committed to providing the best possible customer service, and we work hard every day to ensure that our customers receive a high-quality, long-lasting surface. Palm Beach County Safety Surfacing not only offers outstanding construction facilities, but we also provide our clients with shock-resistant, non-slippery surfaces that shield children from serious injury. Our company is always willing to help and encourage you with your rubber surface flooring project.
The processes and materials used by Palm Beach County Safety Surfacing contractors are well-known and experienced. The principals' combined experience spans many decades. We have the appropriate equipment to plan your play area and install high-quality poured-in-place surfaces. Beaches, recreation centers, playgrounds, jogging, cycling, and walking routes are also included in our consultations.
Palm Beach County Safety Surfacing.
Our company provides excellent safety surfacing technologies to keep your children safe while also offering an enticing, convenient playground venue.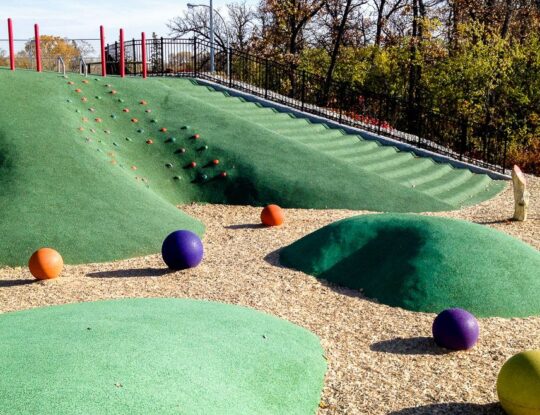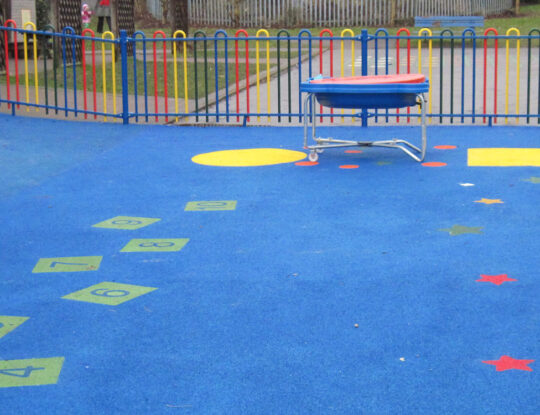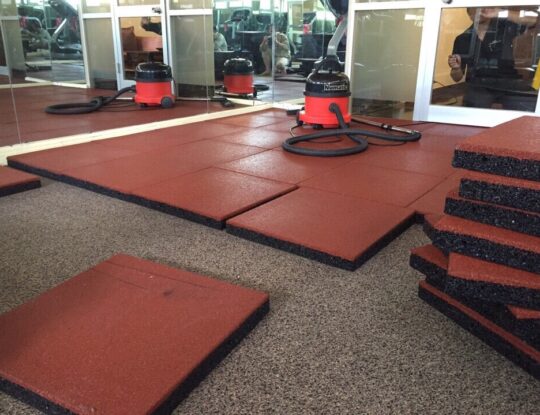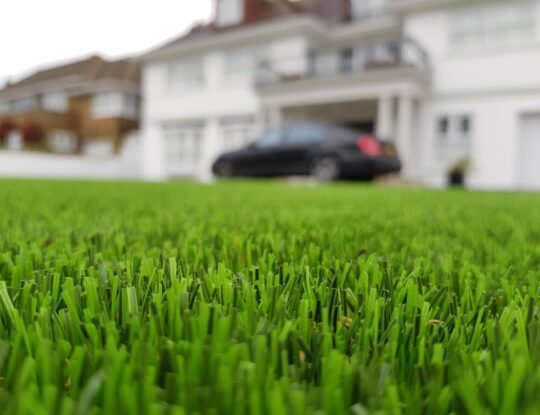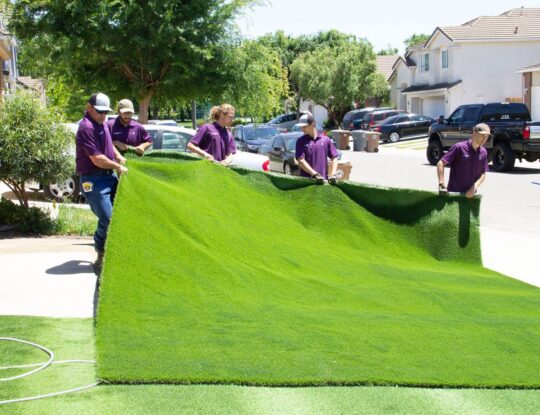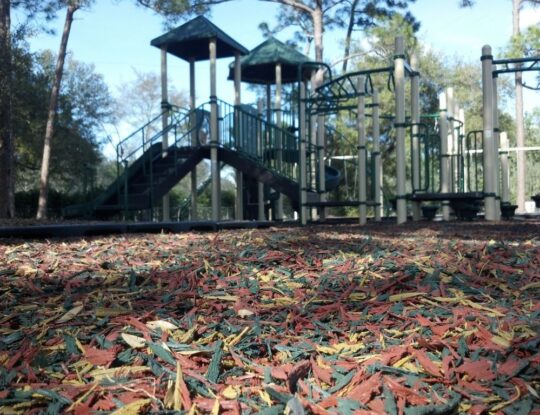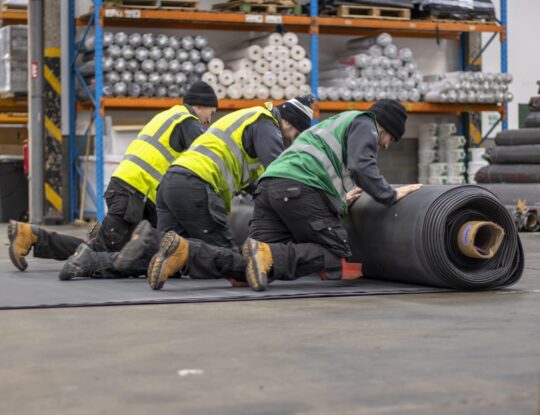 Below is our list of additional services:
Locations We Serve
We offer the above surfacing services at the following locations within Florida: