Boca Raton's Premier Safety Surfacing Service Experts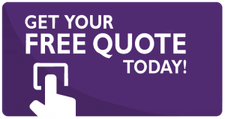 Safety Surfacing Services
The rubber safety surfacing is one of our low-cost fill solutions. Our fill options, rubber mulch surfacing, and rubber safety tiles all come with a variety of color options. The commodity may be color-matched to existing or proposed equipment. Our turf is also ideal for high-traffic areas such as playgrounds. This company services all cities throughout Boca Raton and all surrounding towns and cities.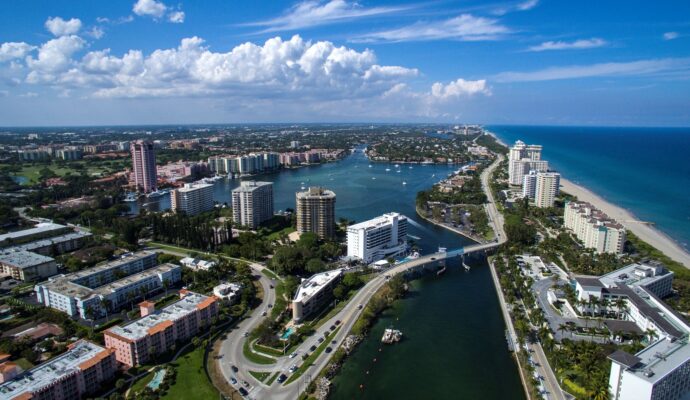 Poured-In-Place Rubber
From its inception, our company's safety playground surfacing has become our signature poured-in-place scheme. Our ability to customize the design of the top wear layer is one of the many reasons why our poured in place playground safety surface is so common. The shock-absorbing properties of our materials make them suitable for protection surfaces at critical fall heights, as well as for any walking or standing use.
The cost of poured-in-place rubber is higher at first, but with little to no upkeep, the potential to maintain this surface safely, and the product's durability, you'll find the advantages outweigh the cost.
Bonded Rubber
Our company uses quality 100% recycled shredded rubber and provides a range of paint choices to mimic shredded natural fiber. Soft play surfacing will shield children from injury if they slip or step over in nurseries and classrooms. The same highly accessible one-piece surface is provided by bonded rubber as it is by our poured in place.
Rubber Tiles
Rubber flooring tiles are ideal for use in gyms, store showrooms, and children's play areas. Our rubber playground tiles come in a variety of colors and thicknesses to visually improve every playground while also increasing protection for all children.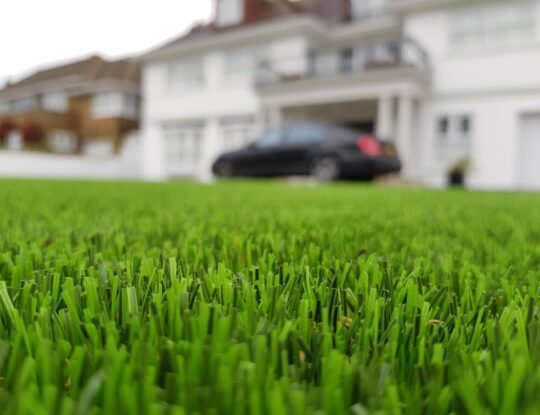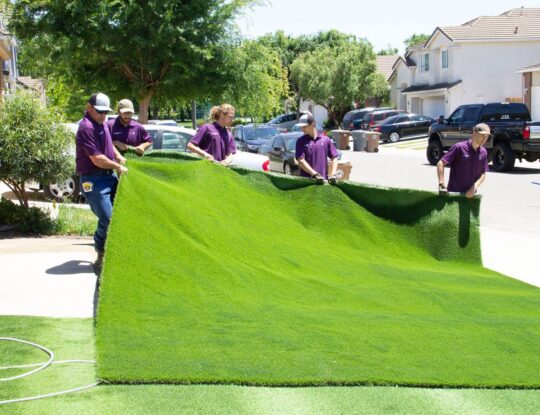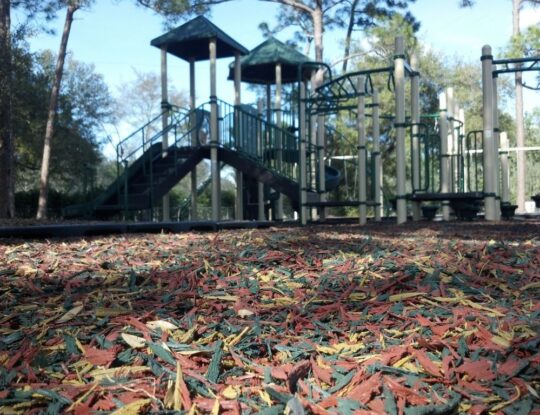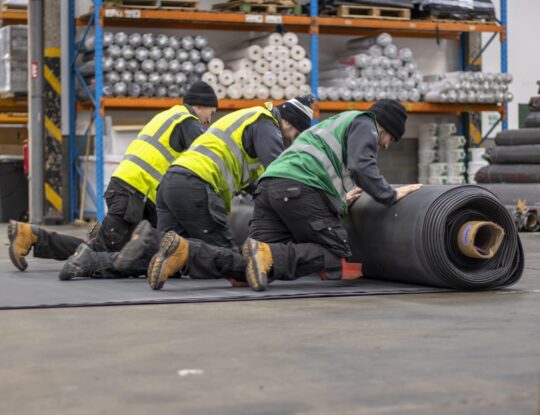 Below is our list of additional services:
Locations We Serve
We offer the above surfacing services at the following locations within Florida: