Palm Beach County's Best Playground Safety Surfacing Installation Services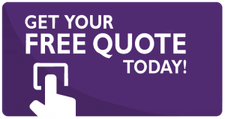 A playground is not just equipment; it is a new and exciting sphere for children to play in as they are growing. They learn with every challenge and obstacle they encounter and group them play with. Playing is part of children's growth, and it makes them grow faster with their bodies being muscular. Also when children are playing their mind is well developed. Here are some of the benefits of having a playground installed by Palm Beach County Safety Surfacing.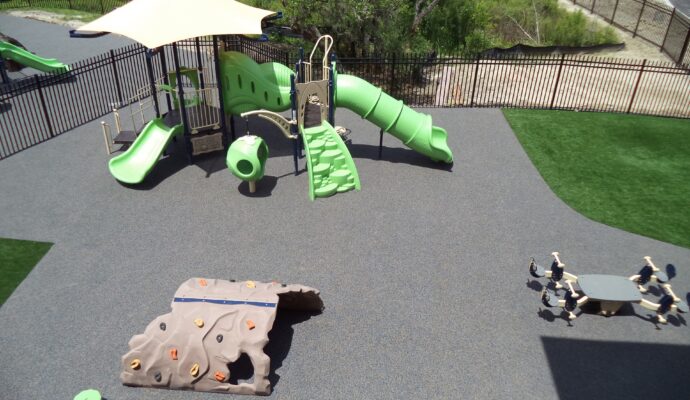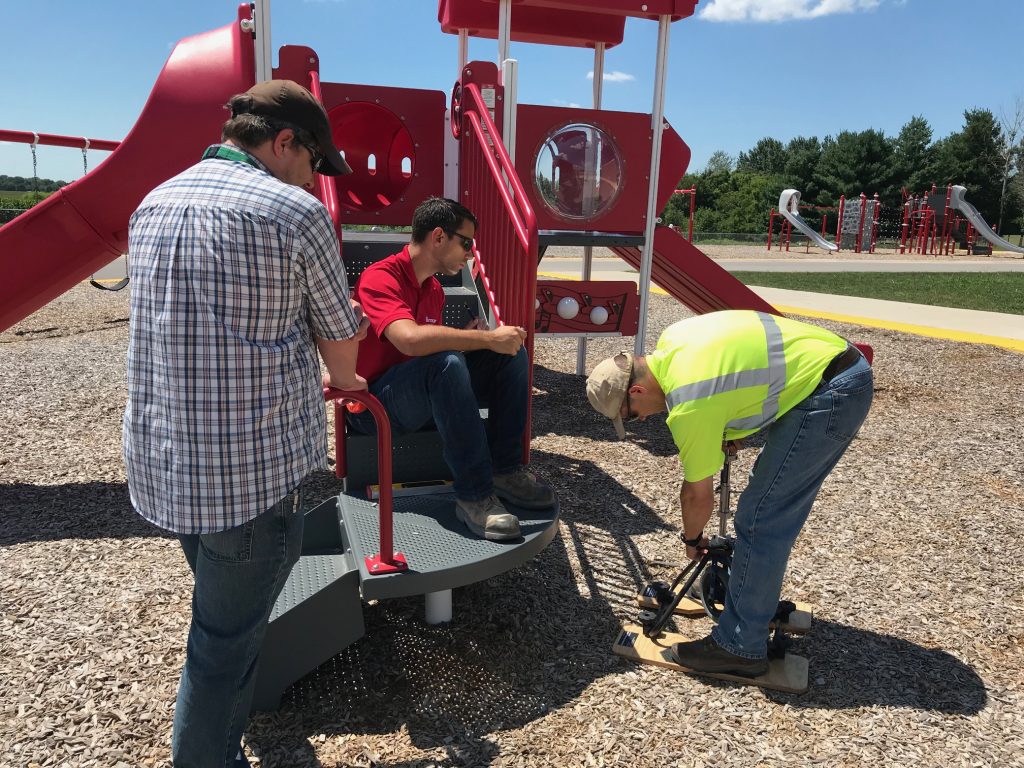 Playgrounds are fun, but one must ensure that they are safe too, especially the ground. Safety must be the first and foremost thing even before the installation of any play equipment. This will allow your kids uninterrupted fun and enjoyment without any chances of getting injured or hurt. Playground safety surfacing material is durable and made of shock-absorbing material. During playing, falls are common, so one must ensure that kids should land on safe ground to prevent any serious accidents.
Playground surfacing is a protective coating usually made from rubber and provides a cushion-like surface that further offers a soft and protective landing for kids. Palm Beach County Safety Surfacing is a renowned company all over the country for providing the best safety surfacing services. Our company offers different types of playground surfacing to ensure safety and provide protection against falls. Book your quotes as soon as possible.
Benefits of Playground Safety Surfacing
---
Playground surfacing is mostly made up of rubber which is generally made from recycled tires. So, it is environmentally friendly. Playground surfacing is made up of 100 % rubber, so it makes it safe for children and even for pets.

Playground surfacing is economical and is comparatively cheaper. Further, it doesn't require higher maintenance after its installation. So, this is a one–time investment which will reap its benefits in future years.

The main function of playground surfacing is safety. This prevents any injuries or accidents. Further, it is free from any chemicals and prevents allergies or infection to kids and people with sensitive skin.

Playground surfacing is ADA compliant, which means this is safe for handicaps and persons with physical disabilities.

It is comfortable and comes with a shock-absorbing material. It provides a cushion-like surface underfoot, which makes it the best option for walking as well as playing.

This requires low maintenance, and it only requires sweeping, rinsing after its installation. This surfacing will not cause any inconvenience as rubber is very easy to clean and doesn't allow insects, bacteria, or mildew to breed on.

Playground surfacing material comes with a wide range of color options, designs, and patterns that appear visually appealing to the person. As well invites the kids to play on and gives a charming smooth look throughout the year.

This is durable as well as versatile. This comes with a minimum warranty of 10 years, and based on the type of surfacing you choose, the warranty may vary accordingly.
Why chose us?
---
Palm Beach Safety Surfacing is known for offering safety surfacing services for several years and features experienced professionals. We have the best safety surfacing teams in the country, and we work with full precision and accuracy.  
While choosing the materials, safety is our top concern, so we choose top-quality products. We work as per customer's needs and instructions. Customer satisfaction is our priority. Our employees work under experienced and skilled professionals to provide you with the best results. So, book our services now if you have any queries contact us on our helpline number.
Below is our list of additional services:
Locations We Serve
We offer the above surfacing services at the following locations within Florida: