Wellington's Premier Safety Surfacing Service Experts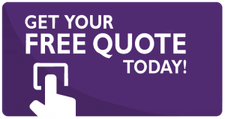 Safety Surfacing Services
Look no further than our business if you're looking for a wide range of safety surfacing options. Our mulch comes in a variety of colors which gives every play area an organic and natural look. We help with every step of the process, starting with the design.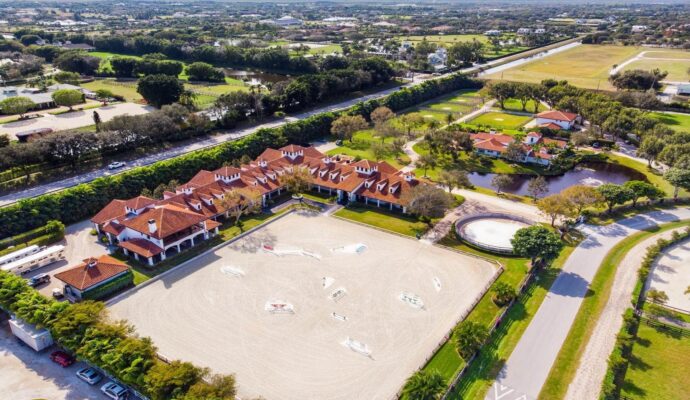 Poured-In-Place Rubber
Poured-in-place is a smooth surface made of a two-layer structure that includes an EPDM wear layer and an SBR cushion layer for shock absorption. The playground safety surface area, also known as the "fall zone," is transformed into a sturdy, soft, thick, resilient, shock-absorbing surface that forms a padded foundation that allows children to play safely while avoiding fall injuries.
We can also design shapes, cliffs, and mounds to create a visual and immersive environment that complements the overall playground design theme. This company services all cities throughout Wellington and all surrounding towns and cities.
Bonded Rubber
Bonded rubber is the other major form of rubberized playground surfacing. Rubber bark chippings are used to make this playground flooring and are then tied together with PU polymer to make the substance solid and porous, allowing water to drain and making it slip-resistant and ideal for all weather conditions. Our bonded rubber flooring system can be personalized to meet your unique color needs as well as depth specifications.
Rubber Tiles
Prefabricated rubber tiles are an alternative to poured rubber flooring for playgrounds, pool decks, and other safety surfaces. Rubber tile flooring is a long-lasting, clean, and solid flooring option that works well in gyms.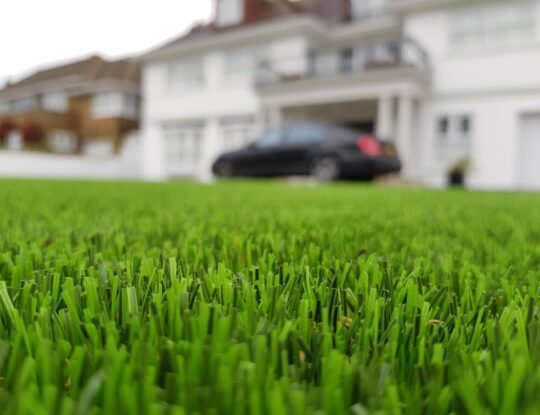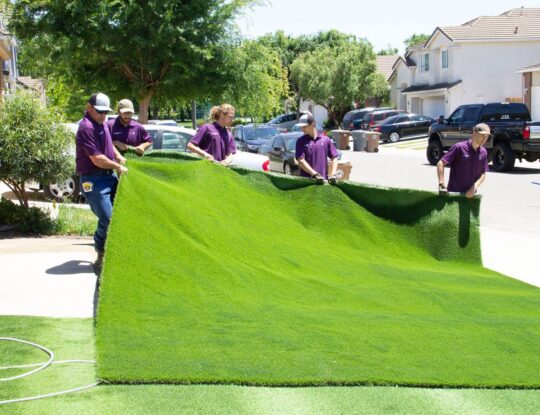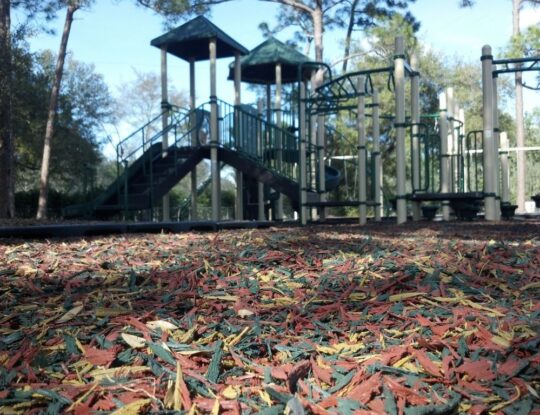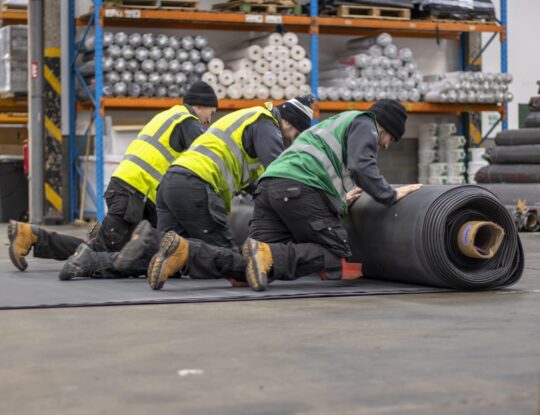 Below is our list of additional services:
Locations We Serve
We offer the above surfacing services at the following locations within Florida: