Palm Beach County's Best Safety Surfacing Installation Services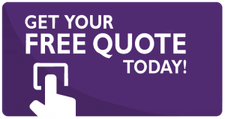 When planning a playground, structures, slides, and swings can get the most attention, but it is also important to think about what protection surfacing can be used to avoid accidents and give parents peace and reassurance that their children are safe, thus implementing Safety Servicing Services. Fall accidents account for 60% of all play area injuries, so having a stable and supportive surface is important. Engineered wood fiber synthetic turf, poured in place rubber, rubber mulch, and rubber tiles are only a few of the excellent options available.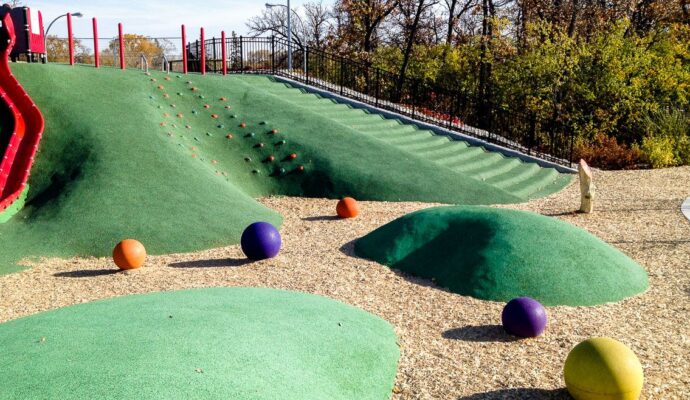 Each solution has its own set of benefits, and Palm Beach County Safety Surfacing Services will assist you in determining the correct choice for your play area. Rubber mulch remains simple to lay and it is almost maintenance-free. Rubber surfaces that have been poured in place make smooth designs in various colors. Rubber tiles are a practical and long-lasting addition to every play area. Synthetic turf has a natural look but does not require any maintenance.
The "fall height" has to be measured using the highest piece of playground equipment as a guide to calculate the thickness required for your playground. Palm Beach  County Safety Surfacing experts will assist you in determining which option is suited for you. Though falls are inevitable, severe accidents can be avoided with the use of proper safety surfacing Services. The following is a rundown of some of our surfacing solutions in more detail:
Bonded Rubber Mulch.
Bonded Rubber Mulch is a recycled tire mulch that comes in a variety of colors. The most environmentally safe alternative is bonded rubber mulch.
Rubber Tiles.
Rubber tiles are made entirely of 100% recycled tire rubber. Rubber playground tiles are ideal for high-traffic environments because they prevent the lack of loose-fill and kick-out areas. Our companies' rubber mats are ADA compliant and provide a rare blend of low maintenance, shock absorption, long-wear, and durability. Our rubber safety tiles are also long-lasting, flexible, and porous, allowing for easy drainage, and they meet or exceed ADA specifications.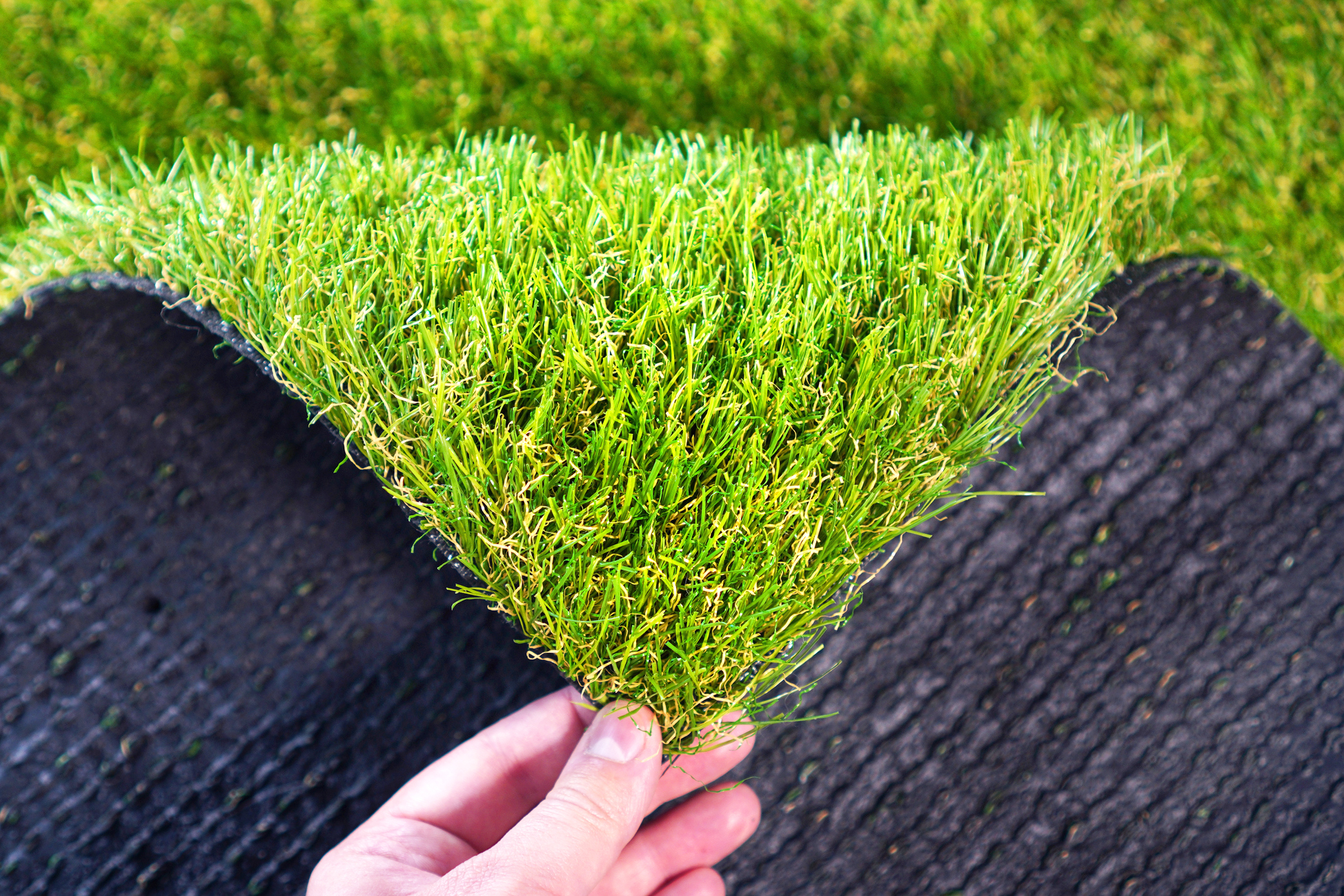 Artificial Turf.
---
It is 100 percent recyclable and looks like natural grass. Our turf is clean, long-lasting, attractive, and simple to plant. Our turf padding is made of 90% recycled items and is soft. Our play area turf systems are ADA compliant and have up to 12 feet of impact absorption.
Safety First. More than 200,000 children are treated in hospital emergency rooms per year for playground-related accidents. Many of these accidents may be avoided with proper monitoring. And it is crucial to teach children how to play safely on the playground: if they understand the rules, they are less likely to get injured.
Playground Design. Following the completion of the site plan, Palm Beach County Safety Surfacing will start designing the new play environment. We use CAD and 3D tools to provide each customer with vivid, realistic photographs of the site's final appearance.
Playground Maintenance.  After the project is completed, it is important to implement an appropriate maintenance schedule. According to industry estimates, inadequate playground maintenance is responsible for at least one-third of all playground accidents.
What We Do Best.
Parks and playgrounds, we say, are not just for the youth. Our corporate strategy is straightforward: provide our customers with high-quality materials at a reasonable cost, as well as unmatched operation and installation. For our customers, every surfacing project is a significant investment. There are a variety of playground safety surfacing choices, and the choice is based on schedule, appearance, reliability, and maintenance.
Why Is Playground Safety Important?
Outdoor play equipment and playgrounds provide fresh air, buddies, entertainment, and exercise for children. Our Company only uses the best recreational and playground surfacing materials and products, so you will be assured that your play area surfacing installation will be done correctly. Call us today if you need commercial playground surfacing for your kindergarten!
We sell poured in place rubber playground surfacing, rubber mulch, poured in place rubber mulch, and other types of playground surfacing. Children should always be happy when using the playground, but their safety should always take precedence. By inspecting surfaces for potential dangers and following some basic safety rules, you can make the playground both enjoyable and fun for your children.
We Are Experts In Our Field.
---
Our Company takes pride in being experts in our profession, which means we know everything there is to know about the industry in order to help the consumer every step of the way. We learn vital principles like brotherhood, sportsmanship, and the spirit of inclusion in playgrounds. Many of our playground surfaces comply with ASTM, CPSC, and IPEMA requirements or surpass them.
We just sell the best playground and recreational surfacing on the market. Our company constructs poured-in-place rubber play area surfacing, fake turf playground surfacing, bonded rubber mulch playground surfacing, rubber tiles, and other types of rubber playground floors. All of these surfaces are available in a variety of thicknesses, each of which provides growing amounts of fall defense. In addition, whether it is equipment sales, shipping, construction, safety checks, enhancements, or maintenance, we work with our customers at the most basic aspects of their needs.
Best Surfacing Installers.
---
Our Company has a wide range of protected surfacing solutions to prevent incidents from turning into disasters. We recognize that making the right products is just half the fight and that the essence of our company lies in having the best surfacing installers in the industry. The importance of what we create together is felt in the city, including economic growth, interactional diversity, and each visitor's artistic speech. Quality commercial playgrounds encourage healthier behaviors and group relations, bringing invaluable benefits to every community. To learn more about how we can assist you to do more on a brand new surface, contact one of our experts today.
To ensure that love and laughter are expressed for years to come, we consider what appeals to all age classes and individuals. If you require a smooth turf installation or an elaborate logo inlay for your new poured-in-place rubber pad, we have the team to make it happen. Our team of professionals is well-versed in all of our devices, processes, and installation best practices.
Exceptional Quality And Service.
---
Palm Beach County Safety Surfacing playground surfaces are designed to thrill and entertain for years, focusing on quality, safety, and thoughtful designs. From the ribbon cutting to years of birthday parties, after-school trips, and group events, we are passionate about the projects we undertake. Do not hesitate to look down while planning your playground; the surface you are standing on has a significant impact on how secure your playground can be. We are dedicated to providing children with both an enjoyable and safe play environment, and one of the most important aspects of a safe playground is the surface content used. As a result, we have developed into one of the industry's leading suppliers of all forms of playground flooring and recreational surfaces, including artificial turf and poured-in-place rubber surfacing.
Below is our list of additional services:
Locations We Serve
We offer the above surfacing services at the following locations within Florida: