Palm Beach County's Best Rubber Tile Installation Services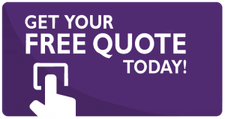 Rubber tiles are an excellent choice. Except in the summer heat, they are slip-resistant and remain cooler than most surfaces. ADA open ramp tiles, premium multicolored tiles, and custom edging options are all available. Rubber tiles are also used as a decking material on rooftops. Rubber tiles are striking and bring aesthetic appeal to a deck or playground. Tile mats often serve as a form of defense. This tile is made of recycled rubber which eliminates the chance of dislocated loose fill products, as well as the associated cleaning.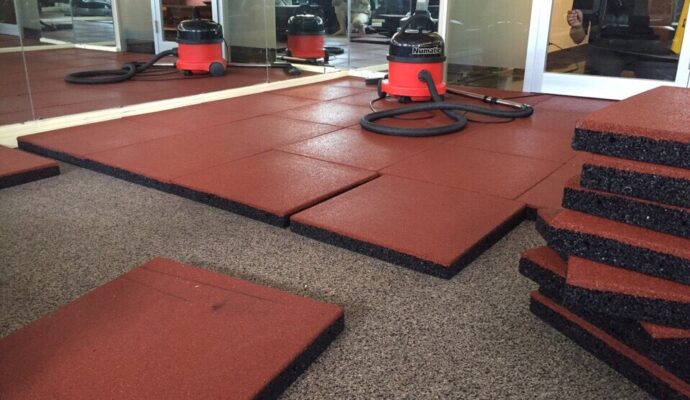 Those with chemical sensitivities will appreciate this. Only quality rubber manufactured from natural materials, as well as EPDM rubber (which helps the surface avoid cracking due to extreme temperatures and weather), and SBR rubber are used in the material we provide to our customers (which helps the surface stay flat and supple). Metal, wood, harsh chemicals, and other harmful compounds are not present in these products.
Rubber tiling retains its non-slip properties even when coated with moisture due to its porous structure. Contact Palm Beach County Safety Surfacing today to learn more about these recycled rubber pavers and how they can be used at your place. We will gladly provide you with a quote for a particular project at any time. We are the best at what we
Our Rubber Tilings Are Durable. For years of healthy play on your playground, our rubber tiling has a sturdy and surprisingly tough recycled rubber granular base. Our recycled rubber playground tiles come in a variety of bright colors and can be arranged in a variety of designs. Rubber tiling provides a safe base for sports fields.
Are Rubber Tiles Safe? Rubber flooring is thought to be risk-free. In fact, 110 research studies on recycled rubber have been conducted, with no evidence of health risks.  Our rubber tiling is compliant with the Americans with Disabilities Act. This ensures they are wheelchair-accessible and suitable for use by children with physical disabilities and limitations.
Great Safety Standards. Shock absorption is a function of our rubber tiling. The institution that sets industry safety standards, American Standard Testing Methods (ASTM), maintains that the tiles Palm Beach County Safety Surfacing uses are suitable for falls ranging from 6 feet (for 2.5-inch rubber tiles) to 8 feet (for 4.25-inch tiles). Our rubber tiling features a 3mm proprietary, premanufactured top wear layer that allows for virtually endless style options. The tile also features an interlocking pin scheme that makes installation a breeze. We are the best at what we do and have been proving that our services are like no other for many years.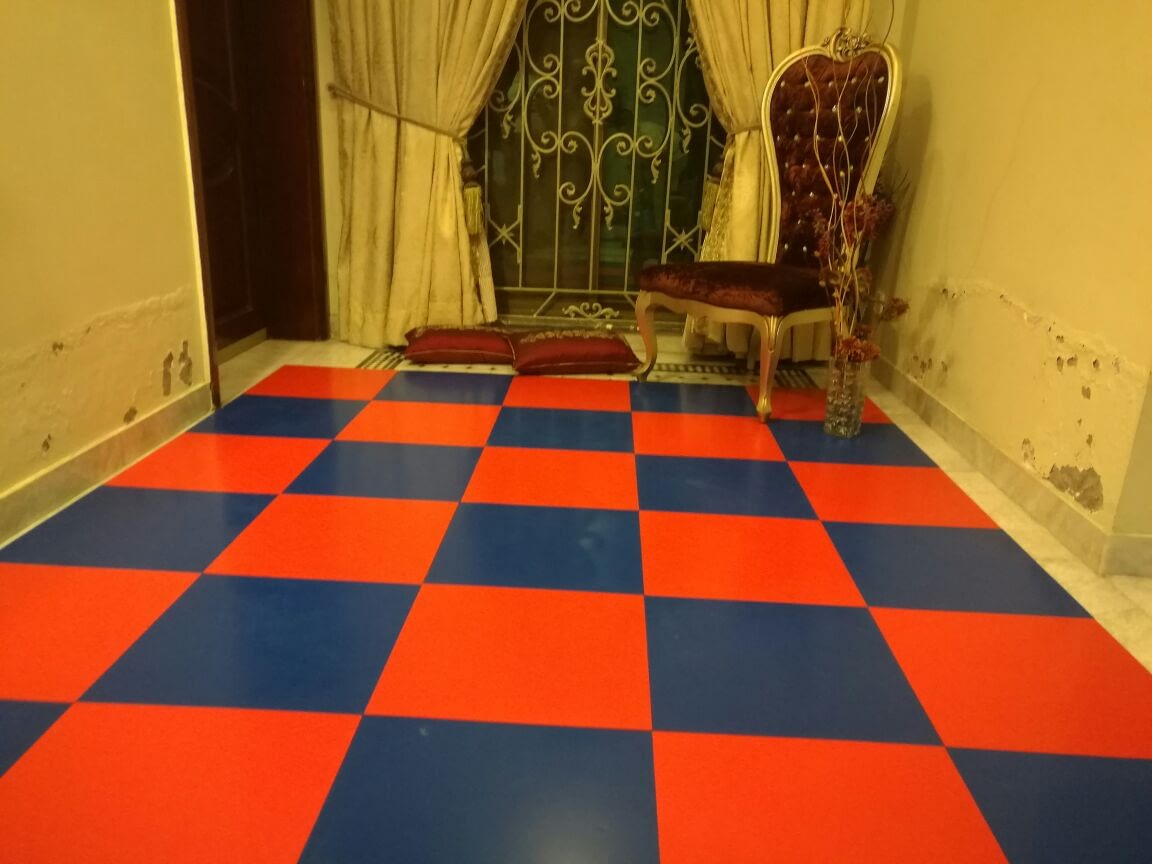 Play And Safety Are Important. We are also concerned about the welfare of children when they are playing. The sensation of running, climbing, and dropping that can injure children is absorbed by these rubber tiling. Outdoor rubber tilings are versatile, whether they are used to keep children happy at a playground or as part of a landscaping project to build pathways or boundaries.
We Have Unique Products. Looking for a more convenient, cleaner flooring solution for your pool or a client's playground? This one-of-a-kind piece, when combined with the style of our tried-and-true pigmented tiles, creates a striking appearance with outstanding shock absorption, long-term longevity, and ease of maintenance. Tiles are a great choice for schools and parks on a budget because they are inexpensive, low maintenance, and last up to five years.
What A Great Option. Rubber tilings designed to keep children happy can be used to create a safe play space. This is one of your best choices if you want to build an inclusive playground where all children will enjoy. They are mostly made of lighter materials like composite rubber, and they are often held in place by a sheet of plastic underneath.
Keeping Children Safe. The aim of playground tiles is to keep children happy when they are playing on playgrounds, jungle gyms, and outdoor play courts. Rubber tiling's non-slip characteristics are one of the main reasons we recommend it for places that would be used when muddy — such as a pool deck or a playground following a rainstorm. Interlocking tiles can be used to build a safe playing surface almost anywhere.
Meeting Safety Requirements. Our rubber tiling comes in a variety of thicknesses to have the right amount of effect for your structure's or play event's vital fall height. They come in a variety of shades, shapes, and thicknesses and can be used indoors or outdoors, depending on your needs. In addition, our rubber tilings comply with ADA requirements and enable wheelchair entry, enhancing park inclusion and accessibility.
Only Recycled Materials. Small sections of surfacing can be easily replaced with tile surfacing. Our rubber pavers are made entirely of recycled rubber tires and are specially built to be long-lasting and cost-effective, with a color that lasts 10+ years. Rubber tilings come in a variety of shapes and shades. Rubber tilings are a common alternative because of their protection features.
No Allergic Reactions. It is convenient to set up and manage, making life easier for individuals. Rubber tiling would not trigger a response in people with skin sensitivities or allergies, so parents and managers should not be concerned. In our store, we actually have a range of used playground tiles that will be suitable for a variety of repurposing projects.
Why Tiles Are Suitable. These are great for unusually formed spaces that need special designs because they can lock together and form a sturdy matted space. With more robust construction, these have less cushioning than the PIP, but they are much sturdier and easy to clean.
Tiles Last A Long Time. A properly cared for rubber floor will last 20 years or more, depending on the form of tile used and the condition in which it is placed. Rubber flooring is soft underfoot, despite its toughness.
What is Rubber Tiling Used For?
---
Rubber floor tiles are incredibly adaptable. Rubber tiling is widely used in playgrounds, outdoors, and other high-traffic areas that need sturdy and/or waterproof flooring, including their primary usage as gym flooring.
Below is our list of additional services:
Locations We Serve
We offer the above surfacing services at the following locations within Florida: