Florida Statewide Services by Palm Beach County Safety Surfacing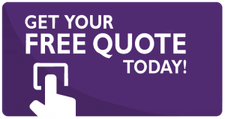 Trustworthy Safety Surfacing Agents
Palm Beach County Safety Surfacing offers outstanding play area safety surfacing services to its customers. A playground's most important feature, aside from having fun, is the protection it offers. Well-built playground surfacing not only looks great but also improves playground safety all around. All of our playground surfacing installations are overseen by certified playground safety inspectors who ensure that new surfacing meets CPSC and ASTM playground safety requirements. We market and install a variety of play area safety surfacing systems from the industry's best manufacturers.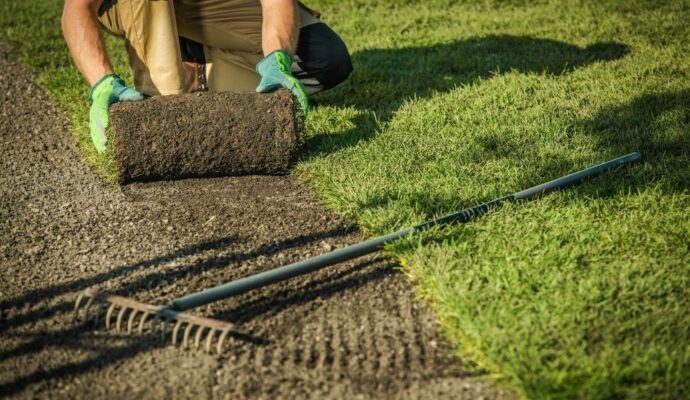 We Offer The Following Services
---
Safety Surfacing Services
For children, outdoor play equipment and playgrounds provide fun, fresh air, companionship, and exercise. Palm Beach County Safety Surfacing only uses the highest-quality recreational and playground surfacing materials and products, so you can rest assured that your play area surfacing will be installed properly.
To avoid accidents from turning into disasters, our company offers a variety of safe surfacing solutions. We understand that making the right products is only half the job and that getting the best surfacing contractors in the market is the core of our business.
Poured-In-Place Rubber (PIP)
Poured-in-place rubber is an environmentally friendly and long-lasting solution that provides you with everything you want from a safe surface. The surface provides reliable fall protection and can be easily customized to meet the safety, architectural, and aesthetic needs of your playground. The rubber surfacing is long-lasting and can be tailored to the needs of schools or parks.

Bonded Rubber
---
Palm Beach County Safety Surfacing is a leading manufacturer and installer of bonded rubbers. They are a smooth, attractive surface constructed entirely from fresh, recycled shredded rubber tires. A single-layer structure made entirely of recycled rubber is known as bonded rubber. Bonded rubber playground surfacing can be customized in terms of resources and thickness, making it an excellent choice for work and playgrounds of all ages.
We are committed to creating a fun and healthy play area for children, and one of the most important aspects of a safe playground is the surface material. As a result, we've grown to become one of the leading suppliers of all types of playground flooring and recreational surfaces, including artificial turf and poured-in-place rubber surfacing.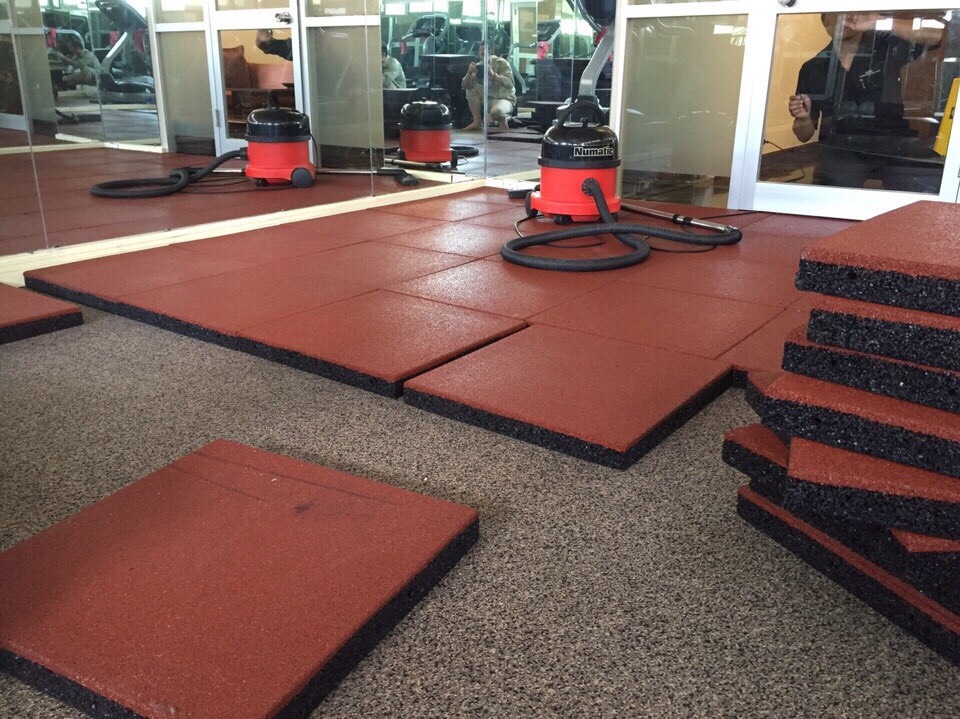 Rubber Tiles
---
We always acknowledge children's safety when designing our products. Rubber tiling absorbs the sensations of running, jumping, and falling that can prevent kids from getting hurt.
Our rubber tiling is responsible for shock absorption. The American Standard Testing Methods (ASTM), which sets industry safety requirements, claims that the tiles Palm Beach County Safety Surfacing uses are ideal for falls ranging from 6 feet (for 2.5-inch rubber tiles) to 8 feet (for 8-inch rubber tiles). A 3mm proprietary, the premanufactured top wear layer is included in our rubber tiling, allowing for virtually limitless style choices. The tile also has an interlocking pin system that makes it simple to put together. We are the best at what we do, and we have been demonstrating for years that our programs are unparalleled.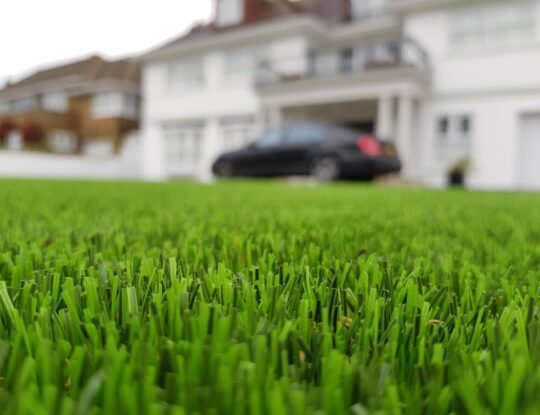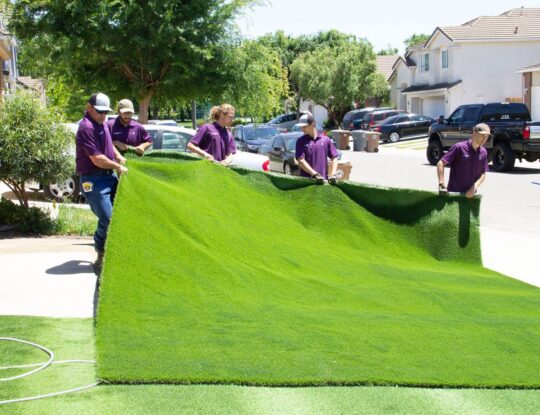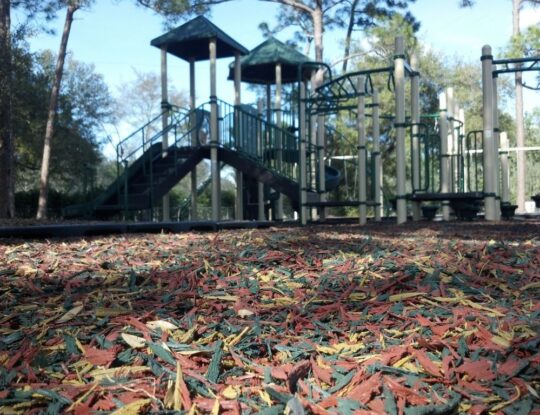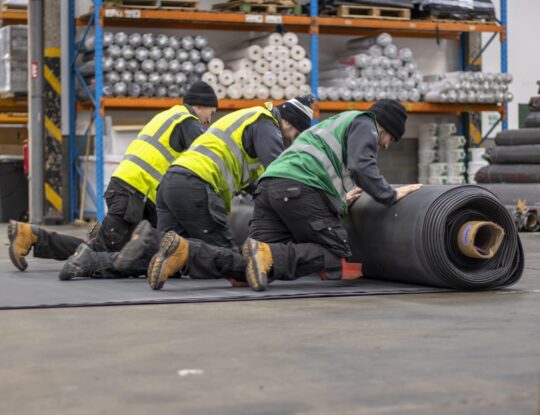 Contact Us Now
---
Our consultants are available to come out to your property and make the requisite measurements if you are considering constructing a play area or renovating an existing one. We consider both landscaping features and requirements as we offer solutions to our clients and future customers. If you're looking for the best playground surfacing in your region, give Palm Beach Safety Surfacing a call. You should contact us right now for a no-cost estimate!
Below is our list of additional services:
Locations We Serve
We offer the above surfacing services at the following locations within Florida: