Palm Beach's Premier Safety Surfacing Service Experts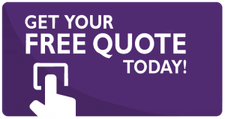 Safety Surfacing Services
Safety Surfacing options are available for any playground project, regardless of the look, sound, or style of your play area. Our rubber safety playground surfaces are attractive, safe for children to play on, easy to maintain, and environmentally friendly. We do use the best quality EPDM granules, and our patented binders are designed to be resistant to UV disruption and the elements, making them suitable for our states' weather and seasonal changes. This company services all cities throughout Palm Beach and all surrounding towns and cities.
Poured-In-Place Rubber
Rubber flooring is an excellent durable flooring solution that protects against a wide range of possible threats, both environmental and physical. Originally developed as a poured-in-place for swimming pool decks, our product soon expanded its uses and is now found in a wide range of applications including water parks, playgrounds, classrooms, childcare centers, golf clubs and hotels, private and public housing societies, and many more.
Bonded Rubber
Bonded rubber is porous, drains well, dries easily, and provides a natural look for your playground, walking paths, jogging tracks, or landscaping. Bonded rubber installation must be done by a technically qualified and licensed installer.
Rubber Tiles
Concrete can be found as an established surface in gyms and on most home patios. Most gyms and residences have floors that are not inherently suitable for exercise. Rubber playground tiles can be utilized in a variety of settings and on a variety of materials, including carpets, pavement, and tiles.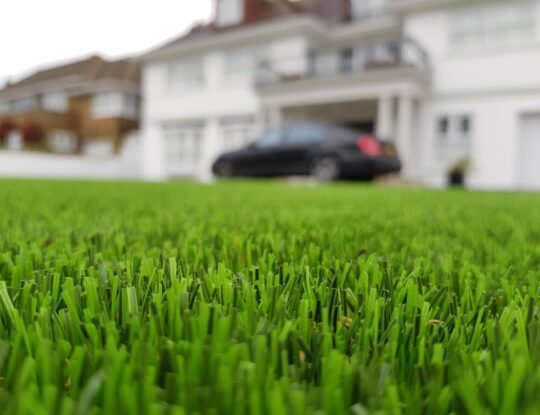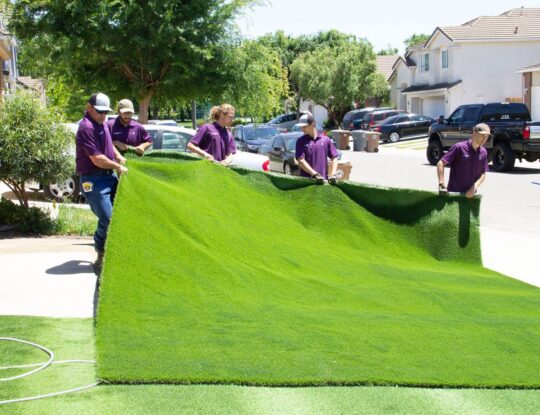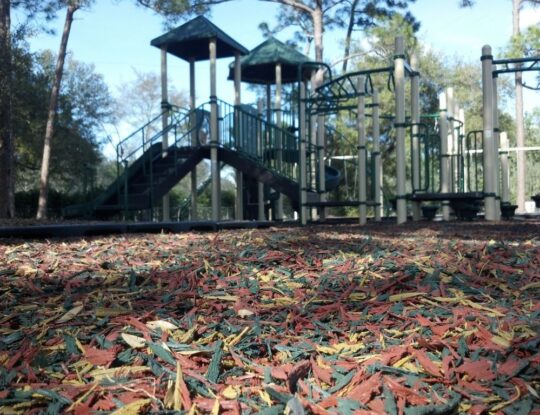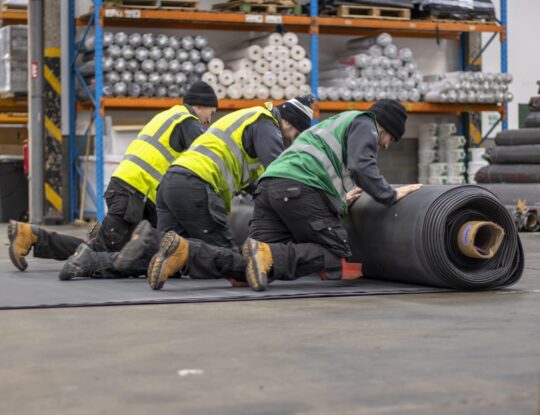 Below is our list of additional services:
Locations We Serve
We offer the above surfacing services at the following locations within Florida: