West Palm Beach's Premier Safety Surfacing Service Experts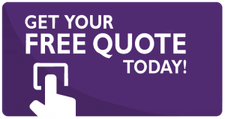 Safety Surfacing Services
With the aid of our team, you can create a stunning new playground or upgrade an existing one. Use protection safety surfacing to protect the playground. We are completely licensed and insured, and all of our products have been approved and checked for playground use. This company services all cities throughout West Palm Beach and all surrounding towns and cities. For free estimation, give us a call today.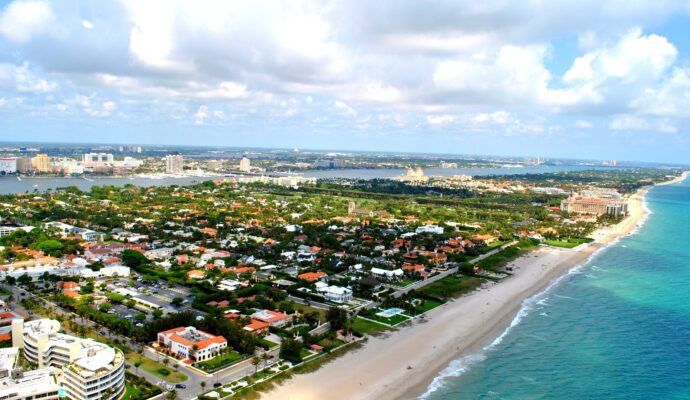 Poured-In-Place Rubber
It comes in a variety of colors and is professionally mounted on your new or current floor. Commercial playground flooring is available in a number of styles and colors. But for rubber flooring, all of the flooring options on our platform are vulnerable to harm from actual obstacles or environmental conditions such as moisture and direct sunlight. This surfacing alternative must be constructed by a qualified contractor over asphalt, concrete, or compacted stone.
Bonded Rubber
We will give your surface a classic, natural look. This safety flooring is ideal for those who have a wet grass play area during the rainy season since it is laid on the original grass to ensure that the flooring is usable all year and has a more professional appearance than grass mats.
Rubber Tiles
Rubber tiles from our company are ideal for meeting both protection and architectural requirements in commercial and residential environments. Rubber tile floors will also be a perfect thematic complement to your shop or showroom because they come in a variety of colors.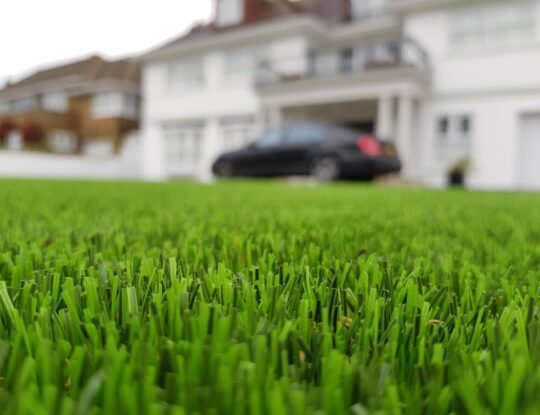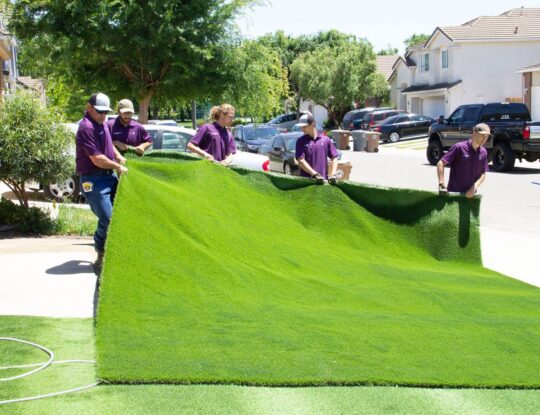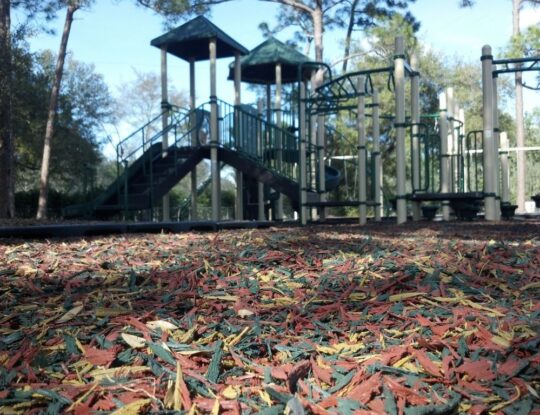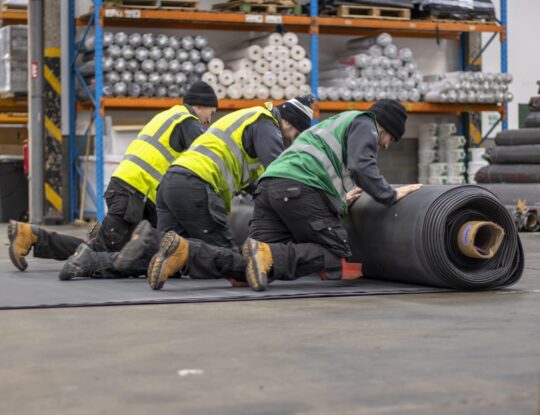 Below is our list of additional services:
Locations We Serve
We offer the above surfacing services at the following locations within Florida: